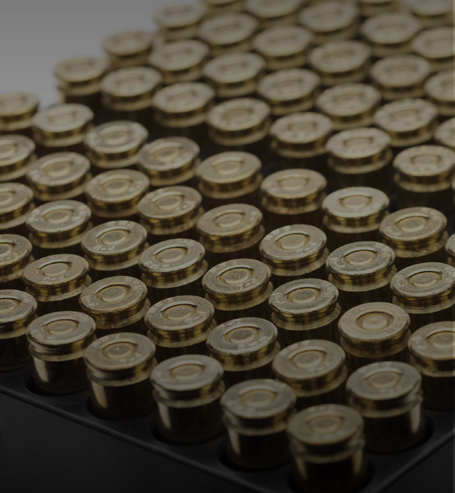 Precision Delta's factory loaded match grade ammunition makes the perfect partner in self-defense or at the range.
Go to Ammo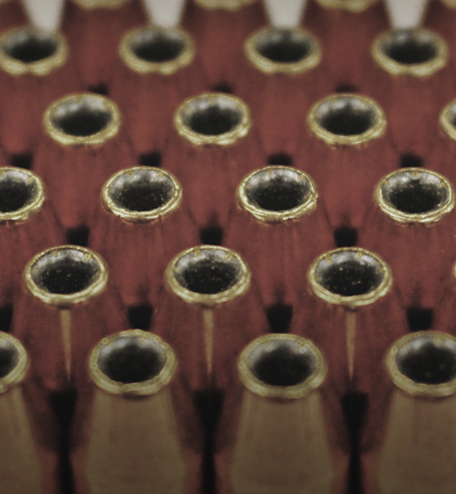 Precision Delta bullets are designed to deliver the best on-target performance.
Go to Bullets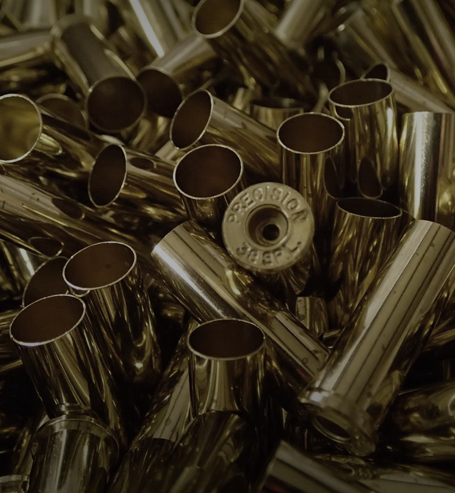 Precision Delta's once-fired and factory new cases are perfect for the reloader who demands the most from their rounds.
Go to Brass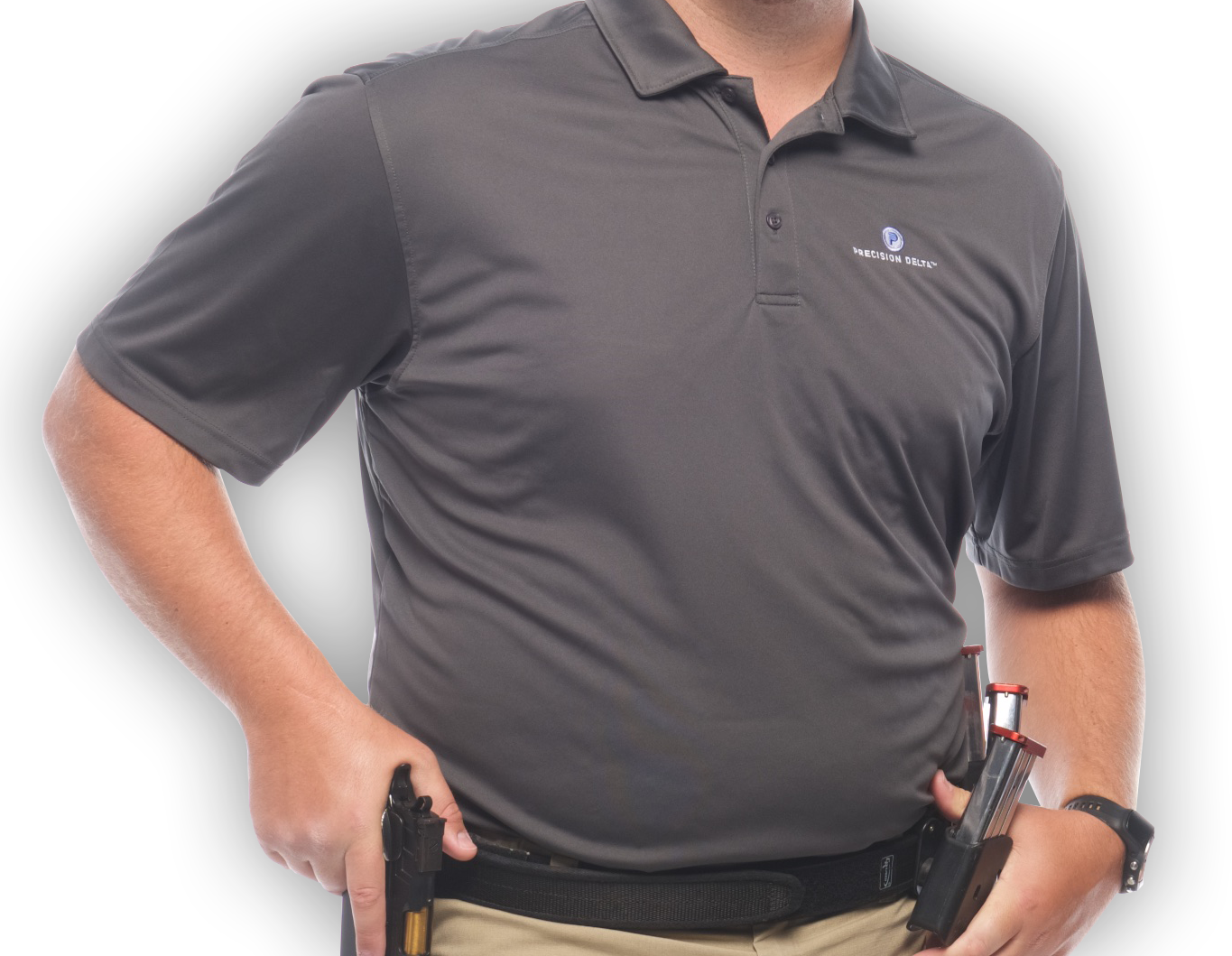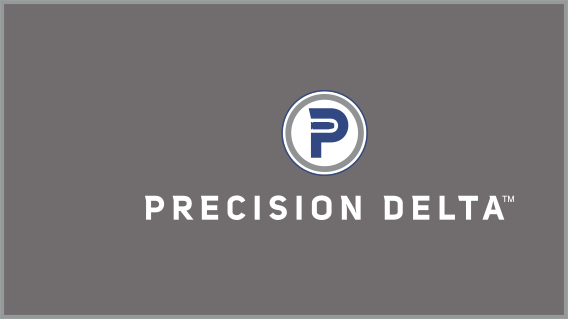 Apparel
Precision delta has a full line of gear and gifts for sports shooters and fans alike. Check out the store for all our new products!